U.S. Hangar Development Group, LLC (USHDG) was established with the mission of developing Aviation Construction and Development projects that achieve our client's objectives and enhance the interests of Airport Management and other Aircraft Owners.
Why U.S. Hangar
At U.S. Hangar, we specialize in Aviation Hangars. As Subject Matter Experts, we can add value at every step of the process. We guide our clients through the complexities of development, the construction process and managing regulatory matters. Through this process, we deliver a fully integrated solution crafted around our client's specific objectives.
We pride ourselves on focusing on the needs of our clients and offering our best value engineered solution to those needs as identified through our collaborative approach with our clients. We listen to them and craft solutions around their objectives. USHDG seeks to provide the greatest value to our clients through the use of our in-house design services. Although we are happy to work with external professionals, and we due regularly, but we can deliver the maximum value to our customers utilizing our internal design capabilities in conjunction with a chosen architect or engineer. with our internal design build team. This methodology to drive value at lower costs increases the overall benefit our clients receive using our highly specialized industry expertise.
Carl Quesinberry and Douglas (Doug) Blake are principals in US Hangar Development Group. With over 65 years of combined Aviation Development, Construction and Consultancy experience, they are dedicated to remain the go to team for Aviation Construction, Development and Advisory services!
USHDG uses the latest in design technology and green building practices, enabling us to be on the forefront of best practices. Our projects vary from simple to simply spectacular and specialize only in Aviation Construction and Development projects. We pride ourselves on our ability to form productive collaborative relationships with business and government. Honesty and integrity, a solid commitment to deliver quality, are what bonds us with our clients. We never sacrifice quality for profit and maintain the interest of the client first.
OUR TEAM
Managing Director
Carl's main responsibilities are business development, consulting, contract negotiations and project management. Carl holds a Bachelor's degree in Finance, a Master's degree in Administration and is a PhD candidate in Economic Development.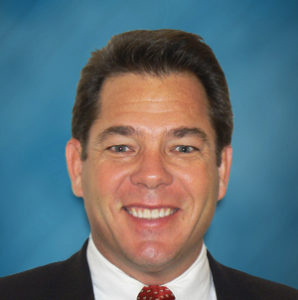 Carl Quesinberry
Construction Manager/Principal
Doug's main responsibilities include bidding, design and construction oversight. Doug holds a Bachelor's degree in Psychology.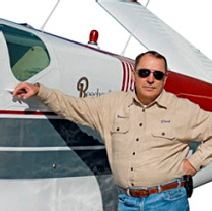 Doug Blake
Regional Exclusive Representative.
Anirban Bhattacharya is U.S. Hangar Development Group's regional exclusive representative for the Middle East & Asia. Mr. Bhattacharya has over 30 years of experience in commercial construction covering the full spectrum of architectural and engineering design, general contracting, and project management. He understands the specialized issues concerning airports and aircraft facility and maintenance issues impacting facilities. He shares the same client centric focus as the rest of the USHDG team in that projects should be responsive to an Owner's functional needs, budget, schedule and quality requirements.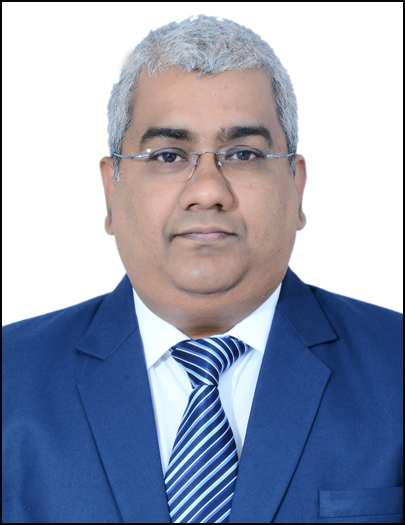 Anirban Bhattacharya
Chief Designer
Steve Pinto is our chief designer. Steve is an expert in developing functional designs and cost effective alternatives that achieve the same or better functional utility.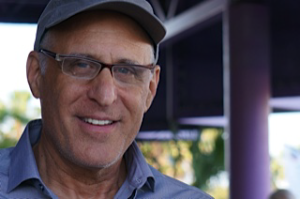 Steve Pinto
MISSION
A construction and advisory firm that provides innovative solutions that delivers great value for its customers within the aviation construction industry.
VALUES
Caring and enduring relationships with others
Honesty and integrity
Excellence, nothing less
Crafting simple solutions to complex matters
Collaborating with clients to achieve their mission
PURPOSE
To provide cost effective solutions while delivering exceptional service and safety to aviation construction and development matters.